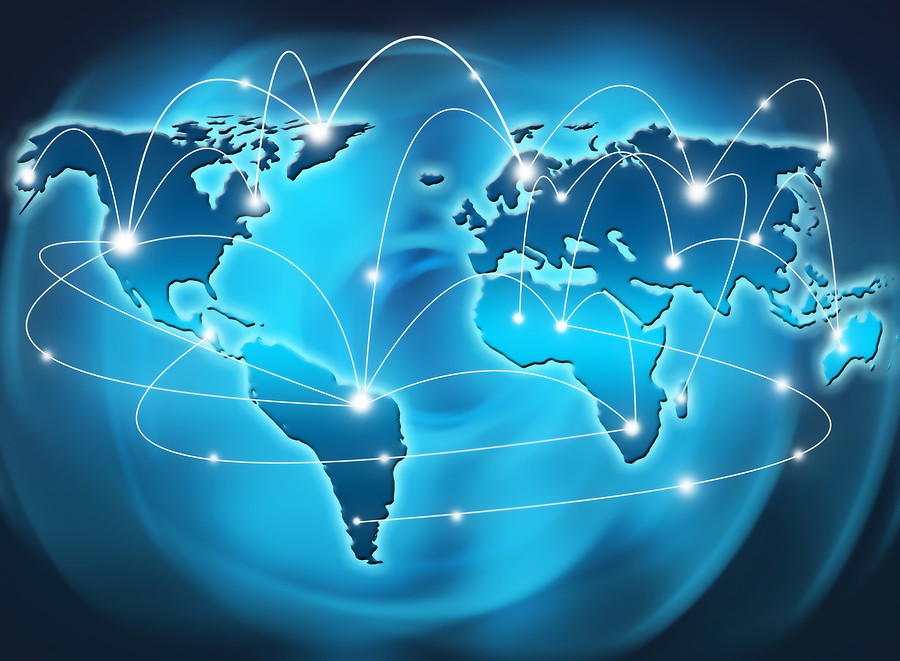 COPENHAGEN. Straight Course was founded in 2017 and in June of last year Rasmus Paludan had only 125...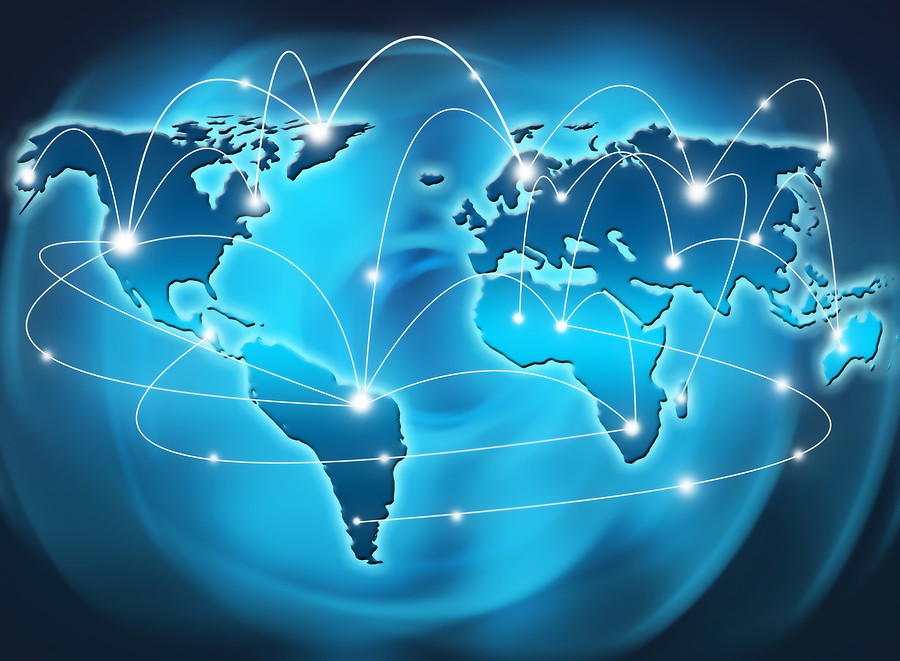 Far-right Rasmus Paludan, who holds stunts desecrating Islam's holy book, is expected to win seats in coming vote....
Tarek är en aktiv debattör i Danmark och använder sig av statiskt data för att motverka främlingsfientlighet och...
Whether the West is being Islamized or not was debated on CEDARS's first annual conference about relating matters...
Ovenstående video er baseret på en rapport udgivet af CEDAR og er blevet til i samarbejde med...