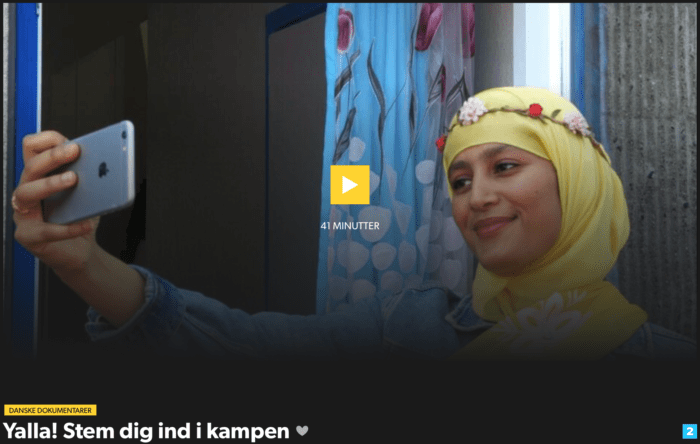 Tre unge muslimer har fået nok af, at mange af deres trosfæller ikke stemmer til folketingsvalget. Og med...
Allt tyder på att det blir maktskifte i Danmark imorgon. Socialdemokraterna med Mette Frederiksen leder i alla opinionsmätningar....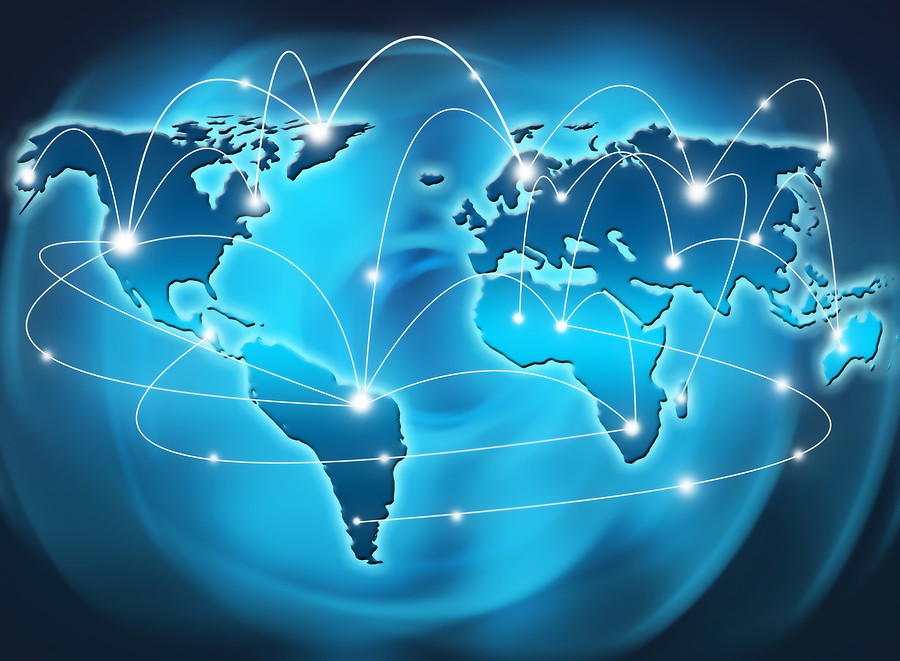 COPENHAGEN. Straight Course was founded in 2017 and in June of last year Rasmus Paludan had only 125...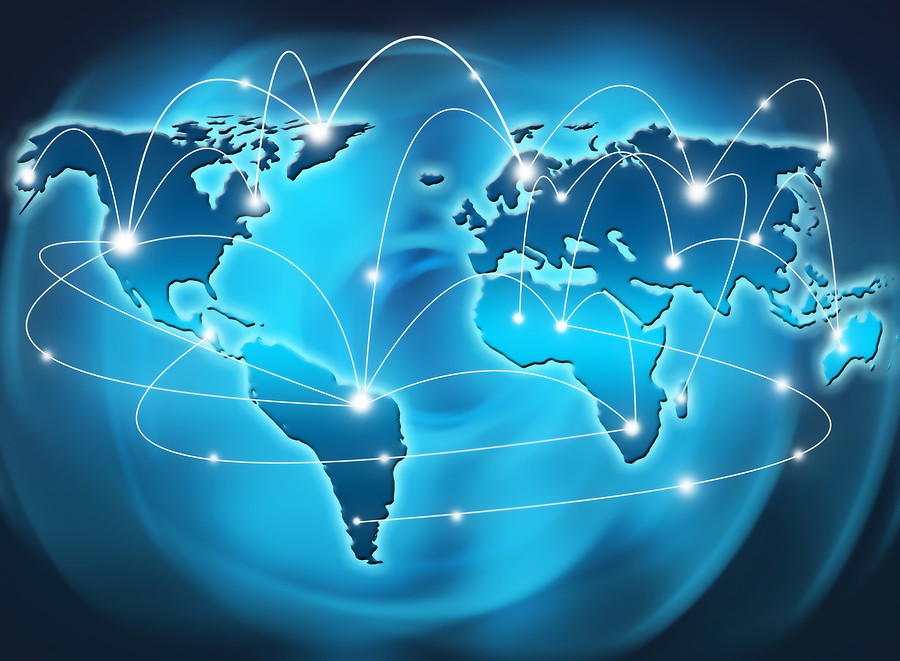 Far-right Rasmus Paludan, who holds stunts desecrating Islam's holy book, is expected to win seats in coming vote....